The Milner Award aims to spark a student's imagination by sponsoring interaction with an author chosen by the students.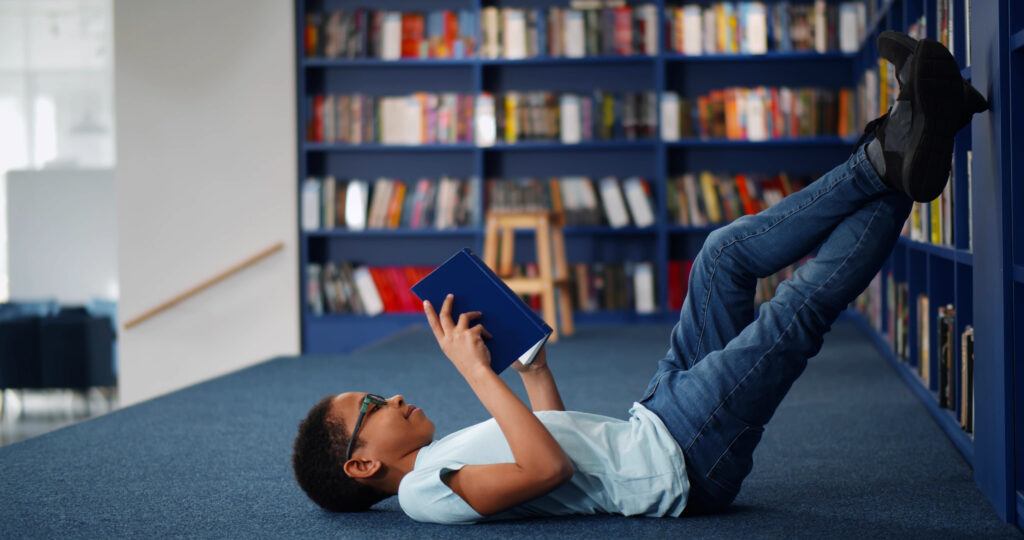 The Milner Award shares the name of "Deady" (Vera A.) Milner, a woman who always wanted to experience a world beyond her own. She loved children, reading, and teaching.
Deady was born in 1897 and grew up attending Atlanta City Public Schools. She went on to college at the University of Georgia and graduate school at the University of Virginia. Upon graduation, she came back to Atlanta to teach elementary school. Teaching was one of the few career options available to women during this time, and she loved influencing students.
The Milner Award was established in 1983 in Deady's honor by her niece, Belle Turner Lynch, in hopes of continuing her work to promote education and the love of reading among Atlanta-area students. Through their engagement with the Milner Award, every participating student continues to be inspired through Deady's legacy.
Previous Milner Award Recipients
See the past Student's Choice authors that have delivered the joy of reading by making an impact on children.